Who am I ? 
Do you remember your childhood? When you where gazing through the windows of toy stores full of tracks and shiny little cars? 
The idea behind Race Spirit Models is simple: to remember this spirit and this wonder by designing beautiful objects, which will both delight your inner child and meet a high quality requirement.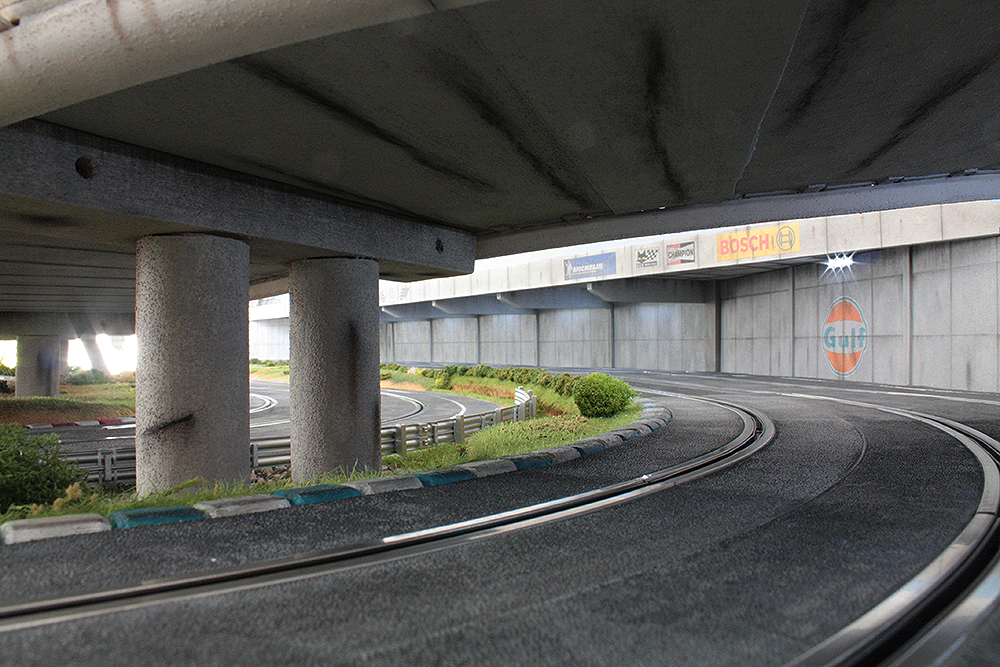 I choose to focus on quality rather than quantity. Each piece is produced by myself in limited number. Their design combines new technologies and traditional materials to obtain a high degree of precision while giving them a "vintage" look and feel.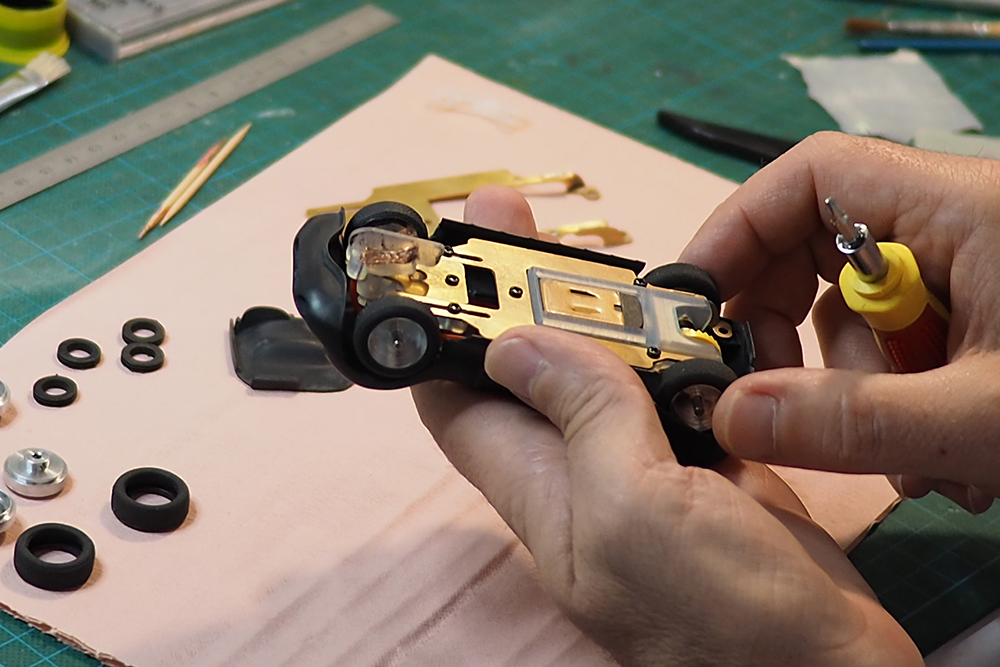 Every slotcar model coming out of my workshop is made with the same rigor and with the same care as for my personal collection. An airbrush painting and a slight weathering give them a more authentic aspect ... a "race spirit".
The sceneries and accessories benefit from modeling techniques applied to slot racing, for a result as realistic as possible.
If like me, grown up, you have kept your heart of child and if for you the pleasure of the eyes is as important as the pleasure of playing, then you have come to the right place.